The increase in the number of Coronavirus cases throughout Italy has suggested a reflection. It could be that the Italian regions that currently have between 300 and 800 cases registered, are following the trend of the regions with the highest number of infections (that is Lombardy with 13272 cases, Emilia Romagna with 3093 cases, and Veneto with 2172 cases )? Can we expect what happened to the other European states, which are following exactly the trend of Italy, as we had expected?
The data of the last few days therefore made us think that it would have been appropriate to make a comparison region by region. Given that it is still too early to be able to feel the effect of the containment measures put in place, the other Italian regions can also be expected to increase the number of infected people day after day. But in what way?
Looking at the data of each region, we have noticed that the regions that today have a number of cases ranging from around 300 to 800, are following, more or less, the trend of Emilia Romagna, appropriately shifted a few days back.
Let's now put Lombardy, orange, Emilia Romagna, blue, and Veneto, yellow in the same chart. The other regions, shifted, are not seen because they overlap the graph of Emilia Romagna.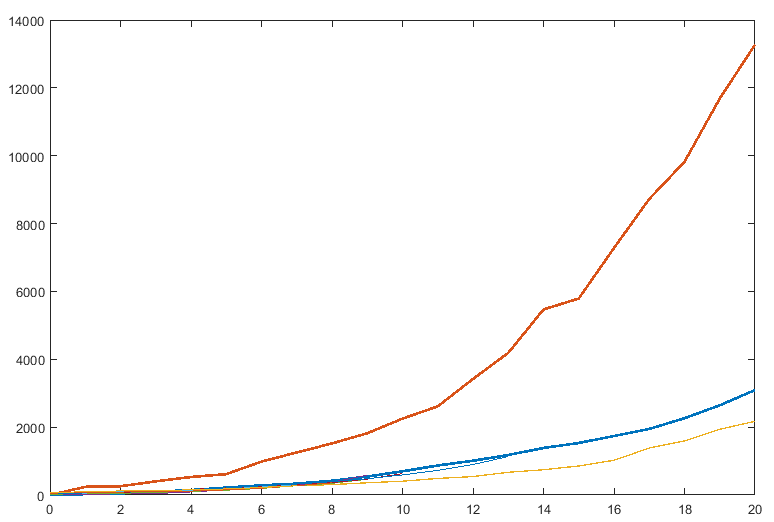 Now let's eliminate Lombardy and Veneto from the chart and leave only Emilia Romagna. At this point the lines of the other regions should be better seen.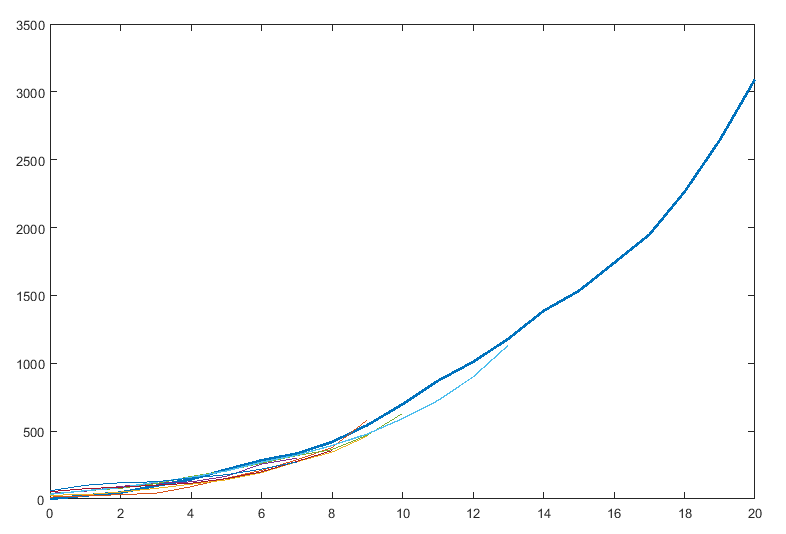 MARCHE
The Marche seems to be 7 days behind Emilia Romagna.
In 7 days we can therefore expect about 3000 total cases.
[day]       [case]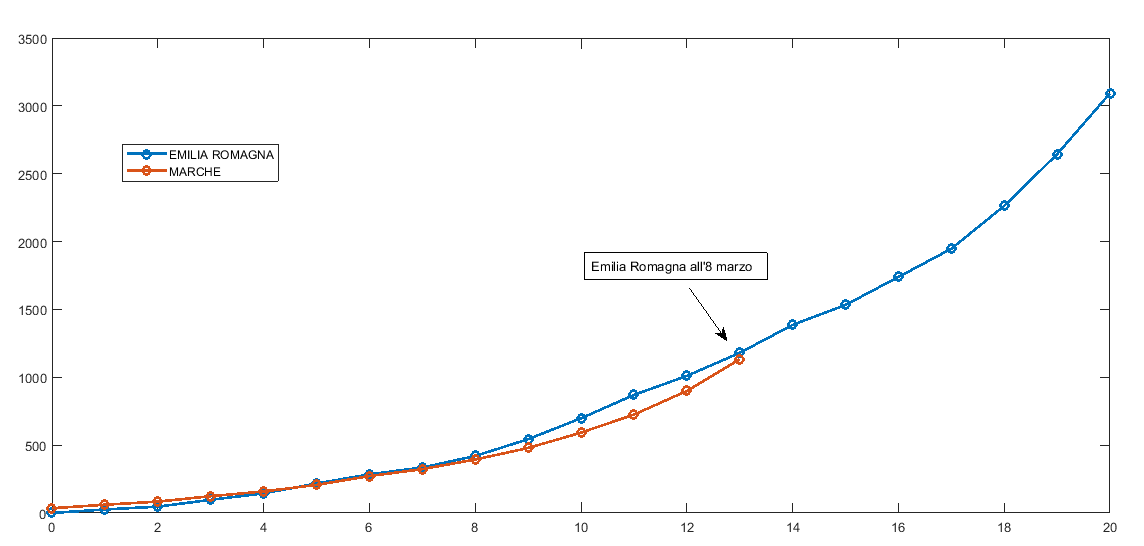 PIEMONTE
Same situation for Piemonte, about 7 days behind.
In a week we can expect around 3000 total cases.
[day]         [case]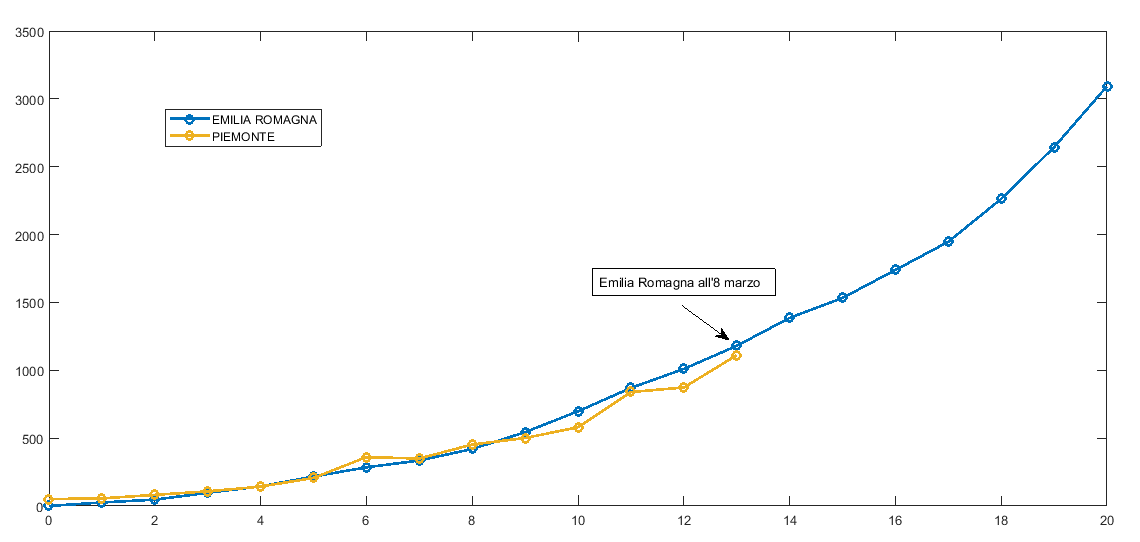 TOSCANA
Tuscany seems to be 10 days behind Emilia Romagna,
so in 7 days we could expect about 2000 cases.
[day]       [case]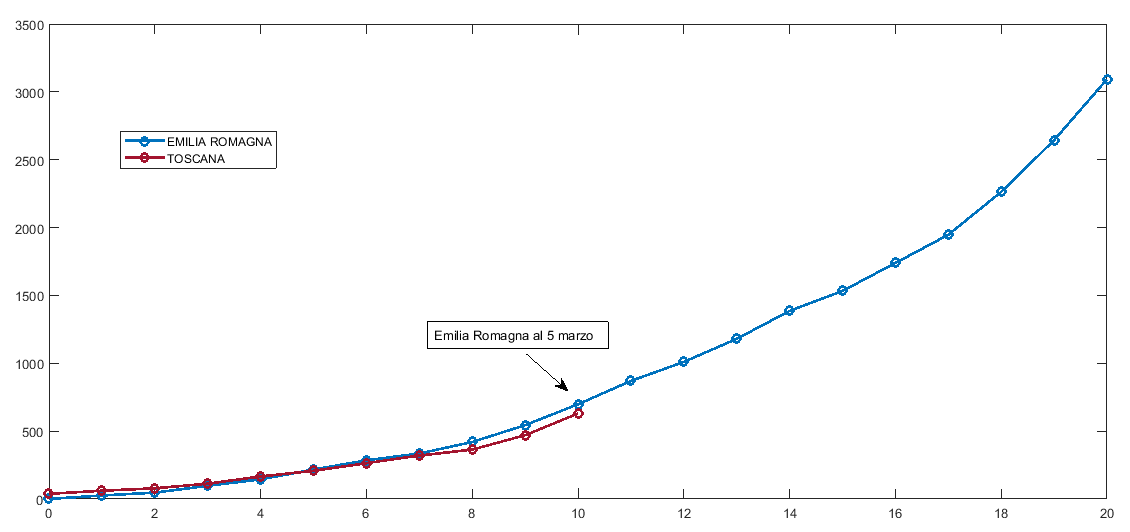 TRENTINO E LIGURIA
Trentino and Liguria are 11 days behind.
Therefore in 7 days we can expect about 1700 cases. Here are the data from Trentino.
[day]       [case]


Here, the data of Liguria:
[day]       [case]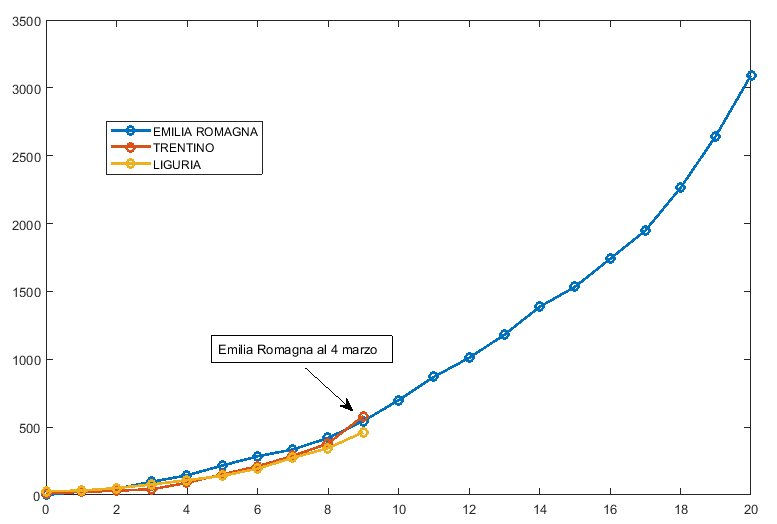 LAZIO and CAMPANIA
Lazio and Campania appear to be 12 and 13 days behind Emilia Romagna respectively.
So in 7 days we can expect about 1200-1400 cases.
Below are the data of Lazio.
[day]       [case]


Here the data of Campania:
[day]       [case]

For the data of the regions that we have not examined, you can consult for example,
(italian) questo sito.
Italian article version:
coronavirus-confronto-regioni-italiane-emilia-romagna-come-modello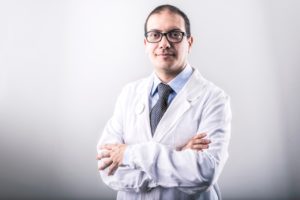 Dr. Marco De Nardin, M.D., [Anesthesiologist, Critical Care Doctor]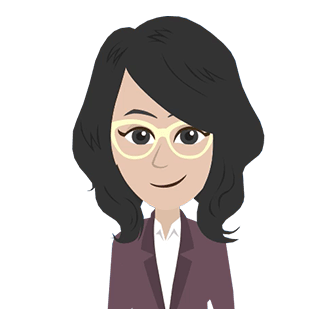 Samanta Zagani
ALSO READ:


CLOROQUINE


Tocilizumab: What is it?