What should we do if we are experiencing respiratory symptoms?
Let's look into some general guidelines and indications to follow.
CASE B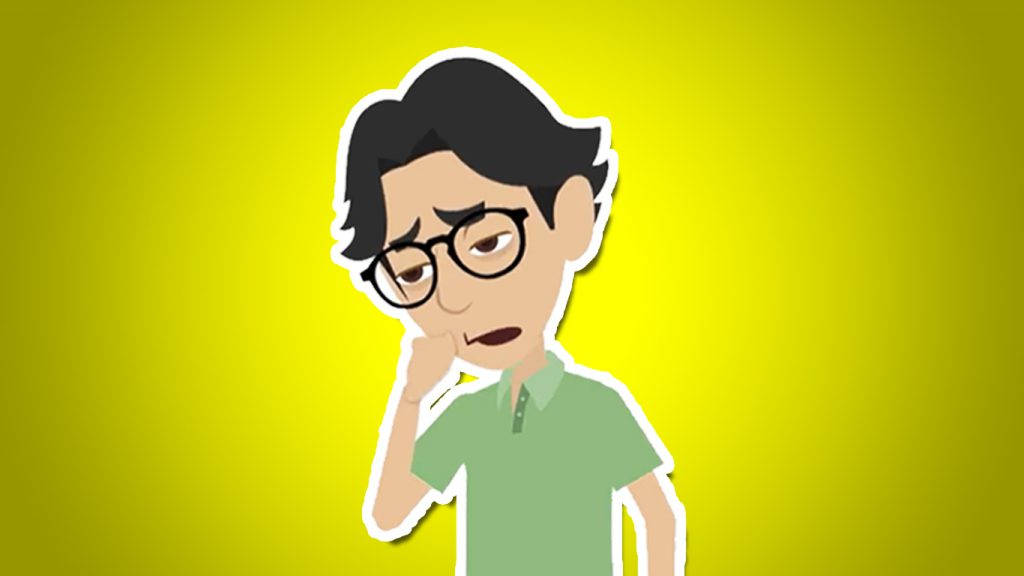 If you present symptoms such as:
HIGH TEMPERATURE

COUGH

SORE THROAT

MUSCLE PAIN
With the above symptoms, it is NOT possible to distinguish between a flu, a cold or Coronavirus. So take a deep breath and try not to stress yourself too much about it.
WHAT YOU NEED TO DO:
It is not worth the trouble to call your doctor.

He probably won't

answer because

he

is

overworked.

Stay indoors, don't go out for any reason.
Avoid contact with family members, especially

with the

elderly

.

If you can,

stay in the house, in a room by yourself

. Get someone to leave food

at the door

so you can avoid any contact.

Wear a mask whenever you need to be in close proximity with people

to avoid the risk of infecting others.

DRUGS:

Take anti-inflammatory drugs

.

NSAIDs (Nonsteroidal anti-inflammatory drugs) such as ibuprofen are better compared to paracetamol.

These drugs

may

be useful in reducing inflammation.

Take gastroprotective agents

as well if you can.

SURVEILLANCE:

CALL THE EMERGENCY MEDICAL SERVICES ONLY IF YOU HAVE RESPIRATORY INSUFFICIENCY.
Why shouldn't you go to the Emergency Room?
Because you are not in

a

critical

condition and you

might slow down hospital services. The emergency room is for people in much worse conditions than you.

Because you could spread the infection to others if you are infected.

Because once

doctors attend

to you, they will most likely send you home: there will be no place in the hospital for those with only a

fever.
CASE C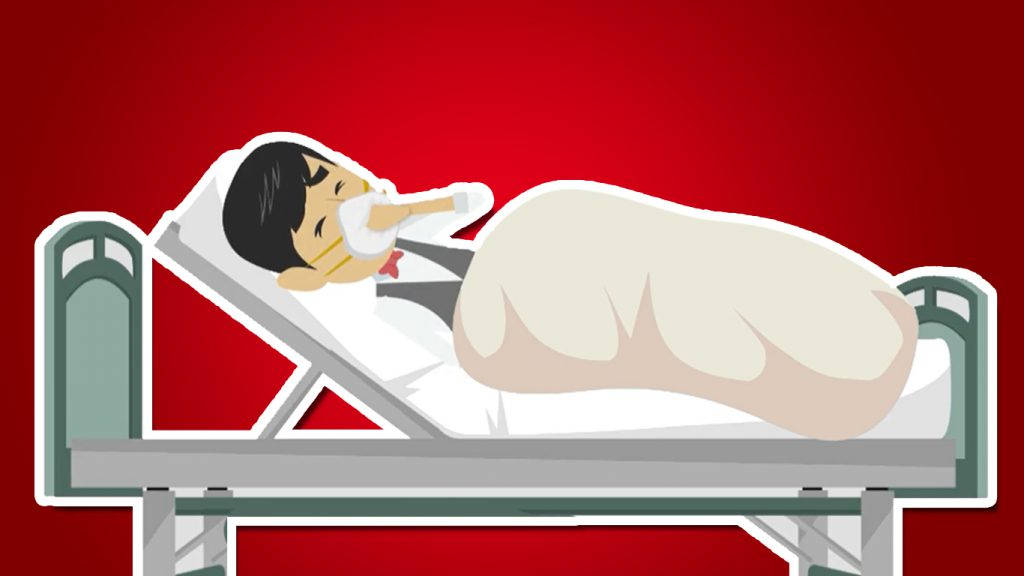 If you have a progressive SHORTNESS OF BREATH, or RESPIRATORY INSUFFICIENCY:
you are losing more and more air as you breathe

you are unable to make

small movements without the feeling of being hungry for air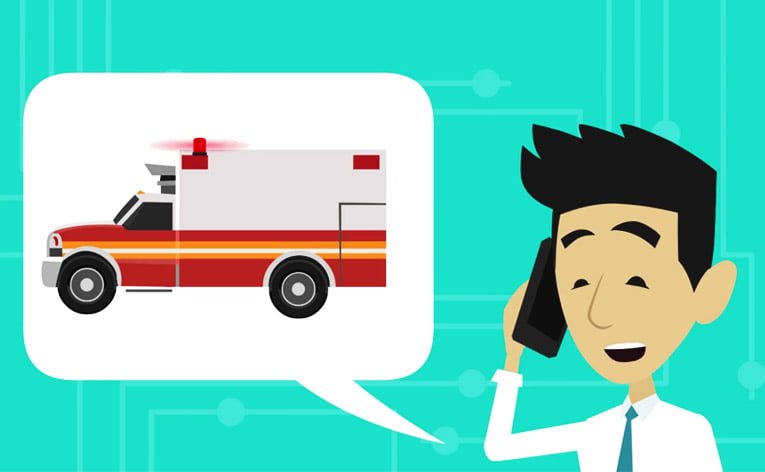 Don't let friends or relatives take you to the hospital. Call your local emergency hotlines and have an ambulance pick you up. 
Doctors will assist you in the hospital until you have recovered from this symptomatology. In most cases, your condition won't evolve to anything serious and you will not have to undergo any procedures.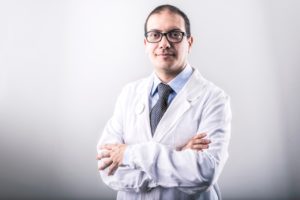 Marco de Nardin, M.D., Anesthesiologist, and Critical Care Doctor
ALSO READ: