Medicine News and events Med4Care
Track our medical news and events
In this section, the Med4Care group talks about current endeavors and the events it proposes or participates in.
You may subscribe to our newsletter to stay updated on our events and all the news from the medical health world.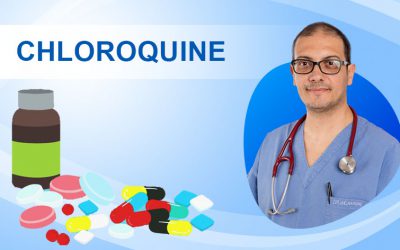 What is it? Chloroquine is a drug consisting of a complex molecule containing three nitrogen atoms (amino groups).  Traditional uses It is used in the therapy of some parasites, such as those responsible for malaria and extraintestinal amoebiasis, such as amoeba liver...
Monday – Friday : 9 am – 19 pm gmt+1
info@med4.care
Phone +39 041 8622245