Medicine News and events Med4Care
Track our medical news and events
In this section, the Med4Care group talks about current endeavors and the events it proposes or participates in.
You may subscribe to our newsletter to stay updated on our events and all the news from the medical health world.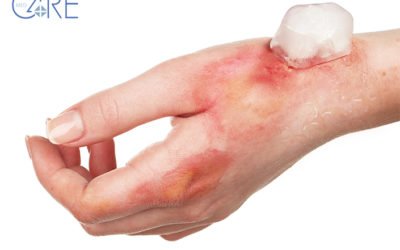 If unfortunately, we got a slight burn, which in technical terms is called burn, there are various do-it-yourself remedies that are often recommended to ease the discomfort. Ice is one of these. But is putting ice on a burn a false myth or a real remedy? Let's find...
Monday – Friday : 9 am – 19 pm gmt+1
info@med4.care
Phone +39 041 8622245