Med4Care free medical articles
Med4care at the service of medical information
In this section, the Med4Care group offers a series of free medical articles in the healthcare field. We hope to present concepts and topics in a way that is clear, simple and scientifically accurate. We will cover a diverse range of topics within the scope of medicine, i.e, from the most current to the most unusual ones.
We assure you that the articles are furnished by licensed medical professionals and each article contains reference bibliography.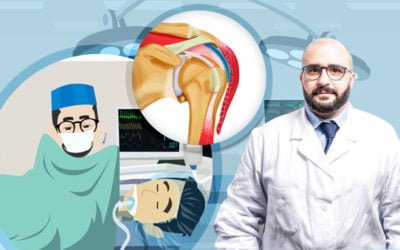 Peter loved tennis, now, he "hangs the racket on a nail". Antonio worked for 30 years as a farmer, now, he must delegate many jobs. James was a social health worker, now, he carries out small tasks. Maria was a very active grandmother, now, she cannot play with her...
Monday – Friday : 9 am – 19 pm gmt+1