Yes, we have a home! It is still to be furnished, but let us show you a preview! They are located in Spresiano (TV), in via Galvani 6H, which is just right for us!
As you can see in the map above, it consists of 4 rooms of which one entrance hall and three independent rooms.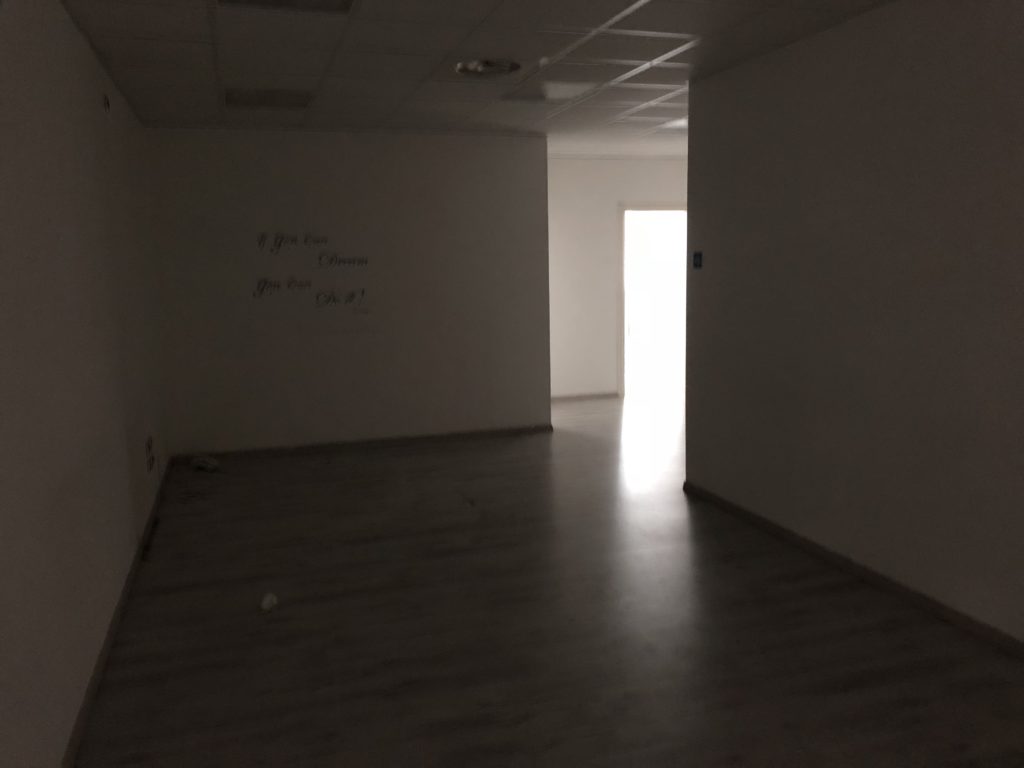 The entrance hall is large, it will be used as a waiting room and as a conference room if necessary; will hold up to 40 seats. It will a warm and hospitable center with a station for the secretariat and posters all around the walls that will illustrate our contents to entertain people in waiting.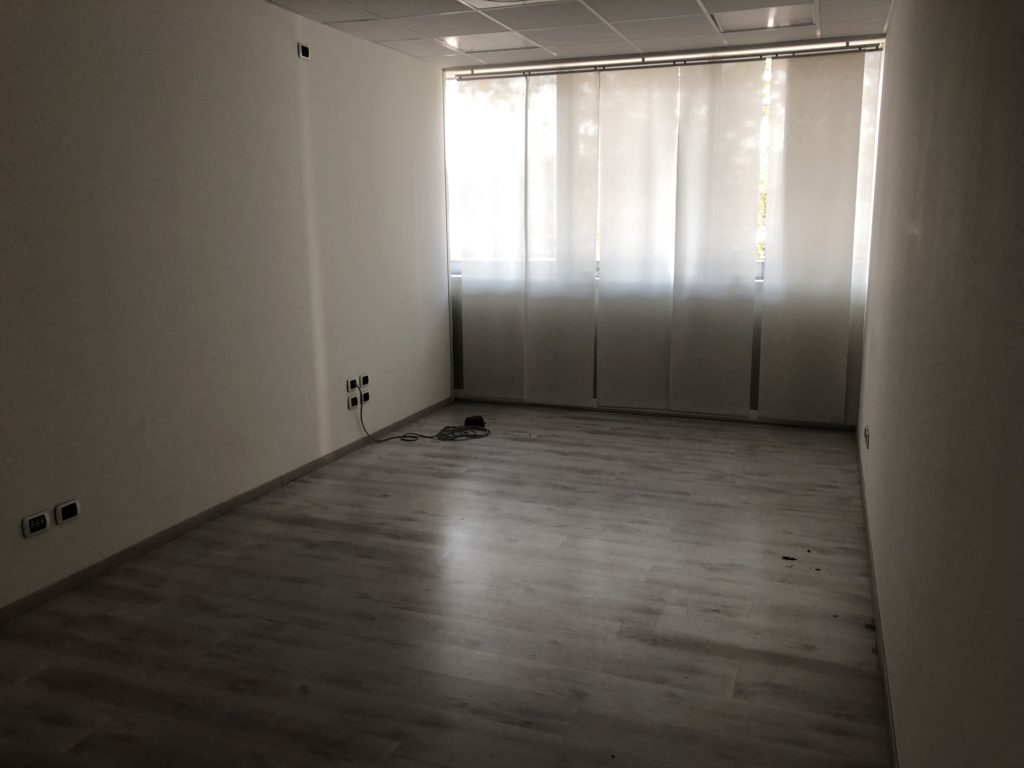 The adjoining room will be used as a room for video filming: it will be adapted to this service with dark curtains in front of the glass wall, and with specially designed and constructed sound-absorbing panels, so as to minimize the acoustic reverberation in video recordings.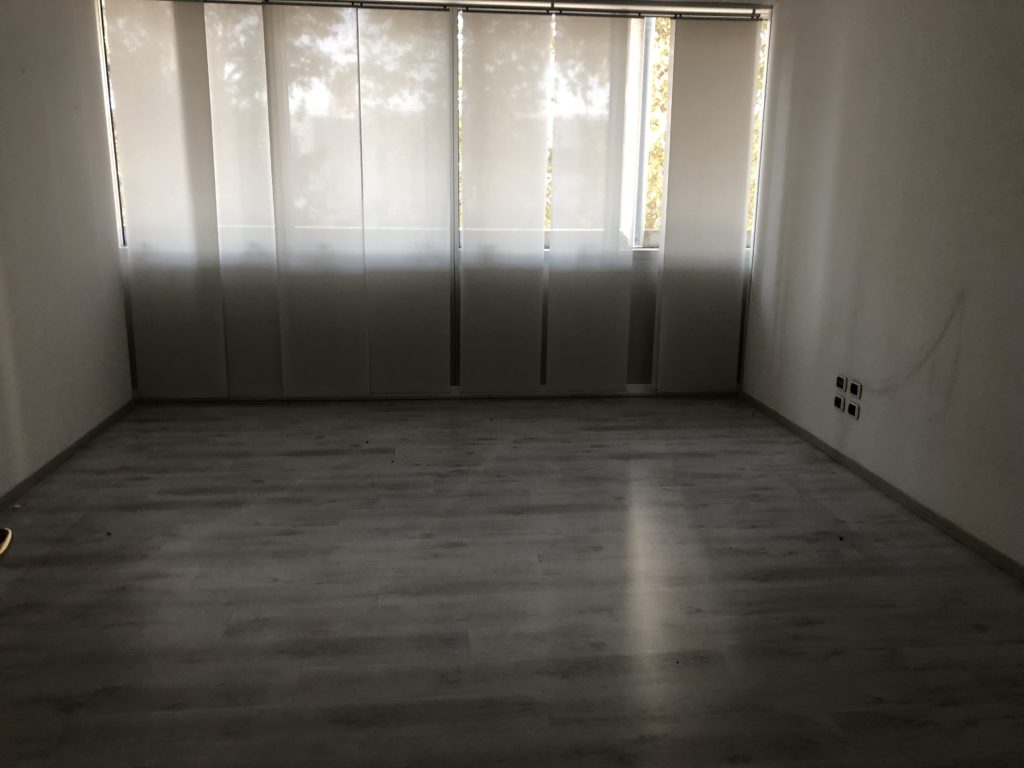 The room you see at the top left of the map will be dedicated to the meetings where our various initiatives will be designed.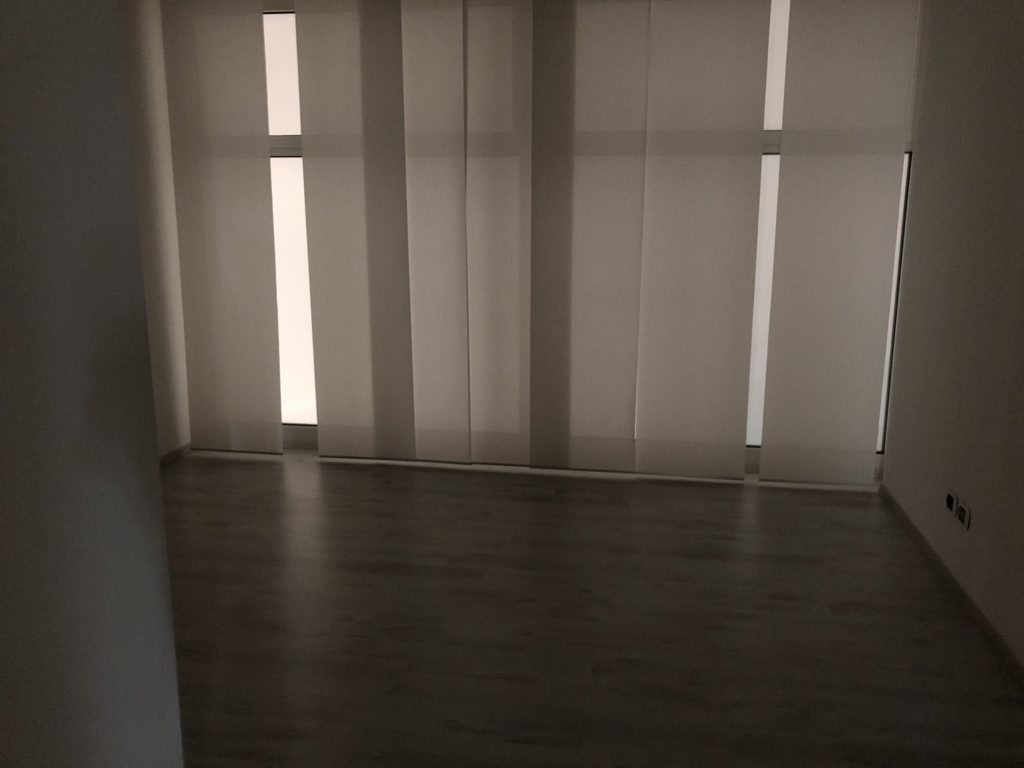 The room you see at the top right of the map will be a medical office where medical examinations will be carried out for services that are already active and for those to be activated soon.
Furniture is also coming, so we hope to be able to give you more information soon and make our headquarters operational as soon as possible!
See you soon!
The Med4Care staff