Med4Care is a professional association that has a purpose:
SCIENTIFIC PUBLICATION on current issues, basic medical knowledge, hygiene, health culture;

FORMATIVE INFORMATION towards healthcare staff and non-healthcare individuals;

OF DIRECT CARE OF THE PERSON, through services that make medicine a service to people: our professionals aim to offer a healthcare model that is constantly updated and built around the

individual person

.
Check out our website and we hope you'll find information and services that will fit your needs!
Play the short video below to find out more about Med4Care!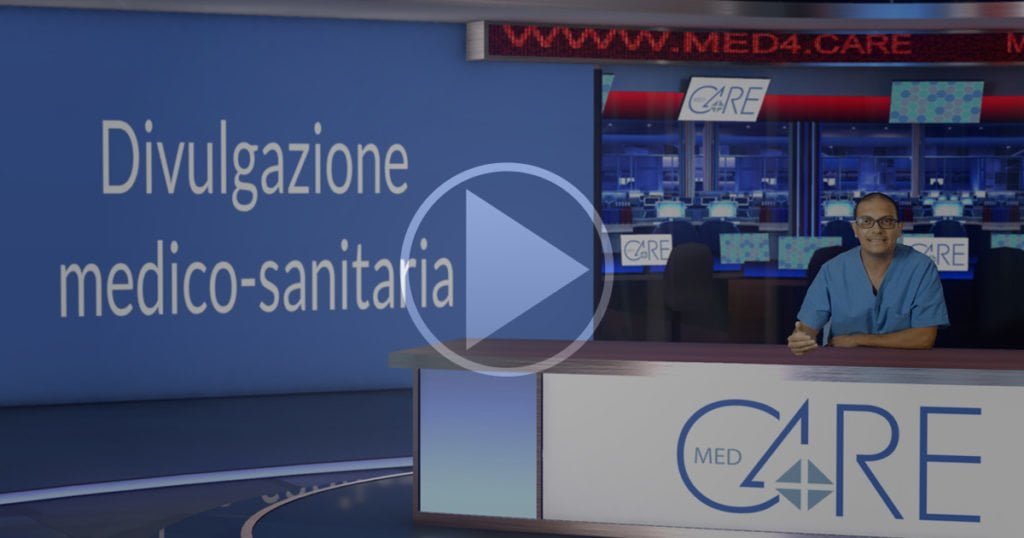 Dott. Marco De Nardin