Med4Care
Free Medical Information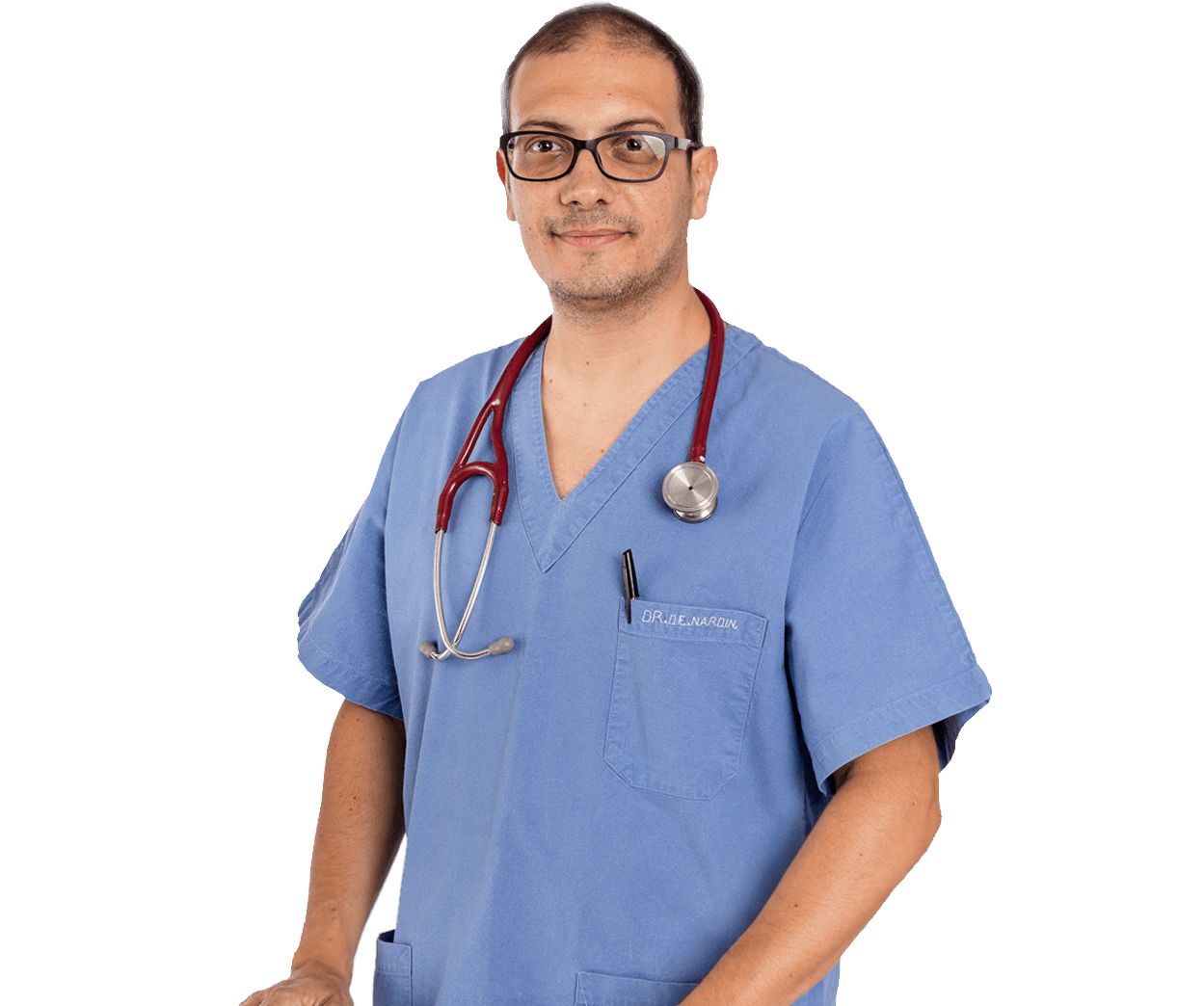 What credible sources say about us
Med4Care – scientific disclosure in the medical-health field
Med4care is a free medical information portal. Med4care offers scientifically correct and updated information presented in an attractive and engaging way; using clear and precise language. To communicate information more effectively, Med4care does not host ads – we would like to focus on giving useful information to you, our audience; a guarantee that we only offer what we are.
Med4Care is a professional association that offers several purposes:
-EASILY ACCESSIBLE INFORMATION on current issues, basic medical knowledge, hygiene and health culture;
-FORMATION for healthcare personnel and not;
– DIRECT PERSONAL CARE, through services that make medicine a service to people. Our professionals aim to offer a model of healthcare that is constantly updated and built with the individual in mind.
Free Medical articles from Med4Care
Looking at the official data that is provided to us, there is a substantial disparity between the contagion data in China and of the rest of the world. Why? Let's try to look deeper into these aspects. We take into account that the data from China is related to a...
read more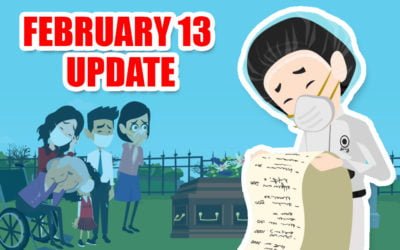 The situation in the last few hours has evolved very quickly, so a substantial update is necessary. Contagion: The situation in China Contagion data from China has increased dramatically in the past few hours. As already mentioned, the figures did not change....
read more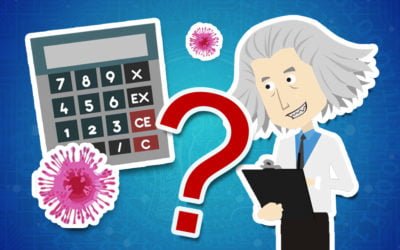 The cases of infections up to February 12 are decreasing compared to previous days. In regions outside Wuhan, mortality is low at exactly 0.17%. Markets no longer fear the coronavirus So what does this mean? Is it all okay? Mortality data The total mortality of the...
read more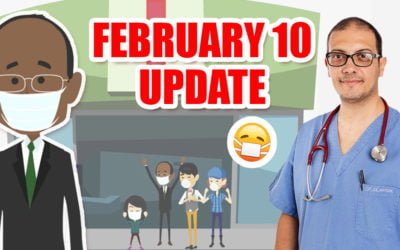 Contagion: The situation in China Currently, Hubei province and Wuhan city are still in total quarantine. Drastic measures are taken by the Chinese government to stop the ongoing epidemic. According to official data, it seems to have an effect. In Wuhan,...
read more
Our staff is a synergy of healthcare professionals who are up-to-date in their respective specializations, working cooperatively to provide a multi-specialist approach to address and solve your medical concerns.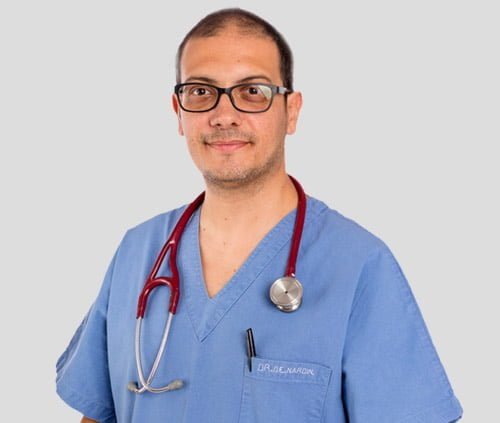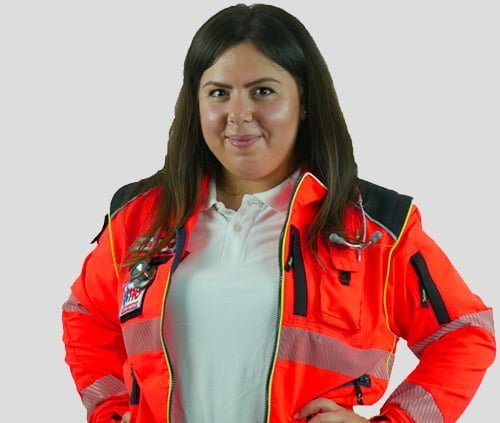 Monday – Friday : 9 am – 19 pm gmt+1
info@med4.care
Phone +39 041 8622245