Med4Care
Free Medical Information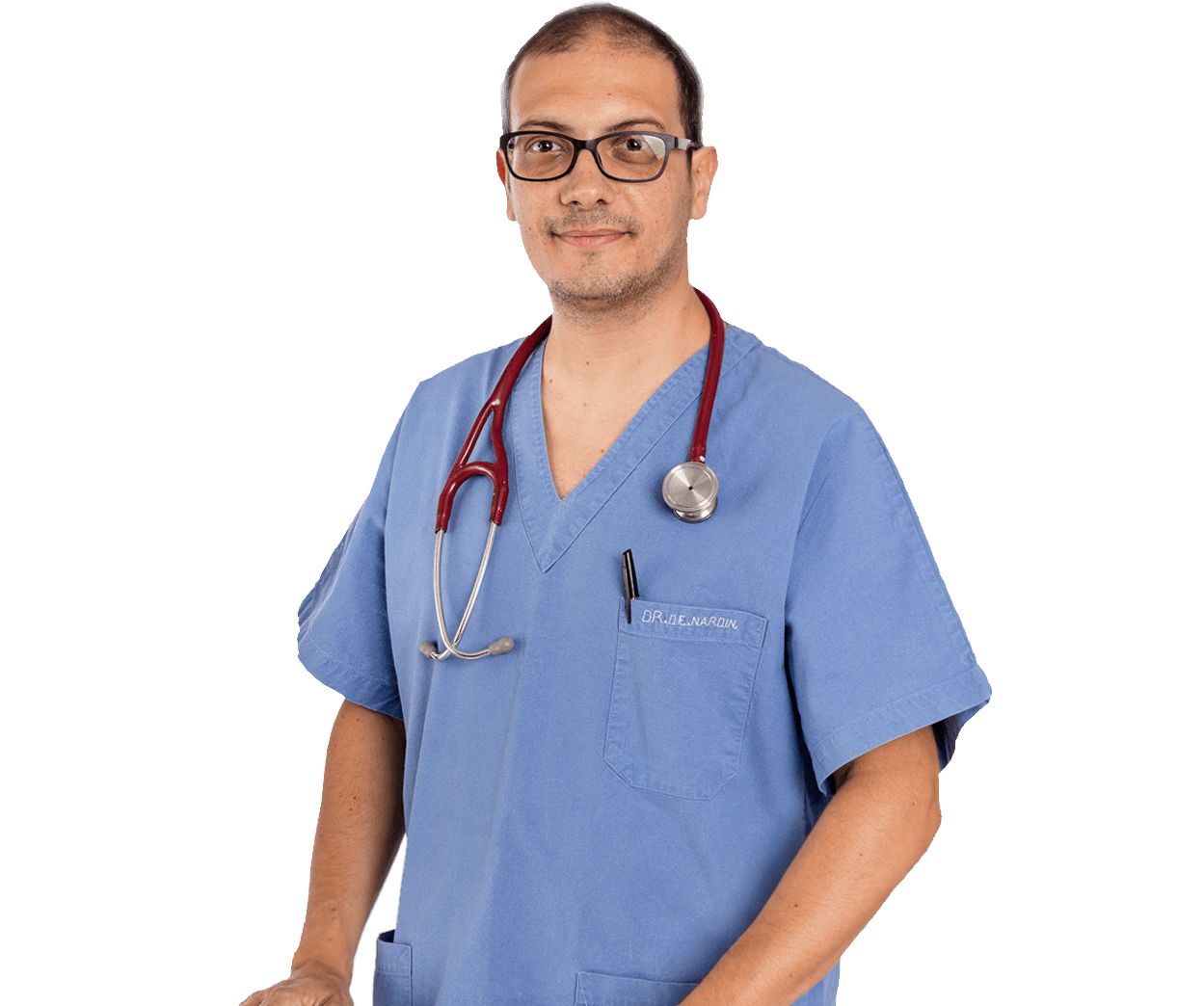 What credible sources say about us
Med4Care – scientific disclosure in the medical-health field
Med4care is a free medical information portal. Med4care offers scientifically correct and updated information presented in an attractive and engaging way; using clear and precise language. To communicate information more effectively, Med4care does not host ads – we would like to focus on giving useful information to you, our audience; a guarantee that we only offer what we are.
Med4Care is a professional association that offers several purposes:
-EASILY ACCESSIBLE INFORMATION on current issues, basic medical knowledge, hygiene and health culture;
-FORMATION for healthcare personnel and not;
– DIRECT PERSONAL CARE, through services that make medicine a service to people. Our professionals aim to offer a model of healthcare that is constantly updated and built with the individual in mind.
Free Medical articles from Med4Care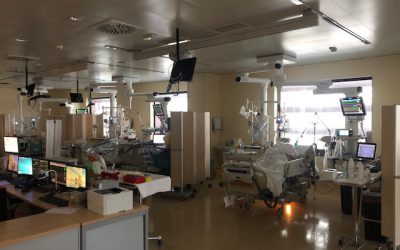 Intensive care or resuscitation, is a name that identifies both a place and the activity that takes place in it. Therapy is a department of a hospital in which technologically advanced therapies are put in place to support critically ill patients, when they manifest...
read more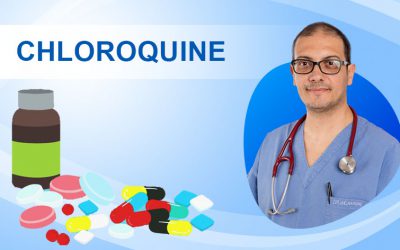 What is it? Chloroquine is a drug consisting of a complex molecule containing three nitrogen atoms (amino groups).  Traditional uses It is used in the therapy of some parasites, such as those responsible for malaria and extraintestinal amoebiasis, such as amoeba liver...
read more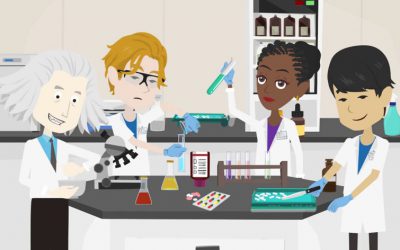 A team of Dutch researchers is studying an antibody that could help defeat the coronavirus. A stroke of luck For years, Dutch researchers have been working on a monoclonal antibody developed to treat SARS. When the COVID-19 epidemic began, it was discovered that this...
read more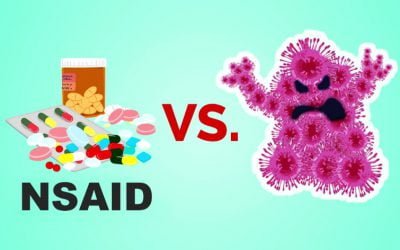 Recently Olivier Veran, the French Health Minister, has suggested that people should avoid taking anti-inflammatory drugs (like ibuprofen, cortisone, etc.) because they could worsen the symptoms of the Coronavirus infection. He suggested taking...
read more
Our staff is a synergy of healthcare professionals who are up-to-date in their respective specializations, working cooperatively to provide a multi-specialist approach to address and solve your medical concerns.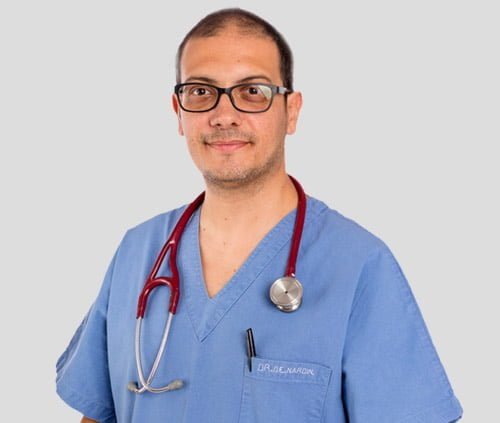 Dott. De Nardin Marco
CEO, CSO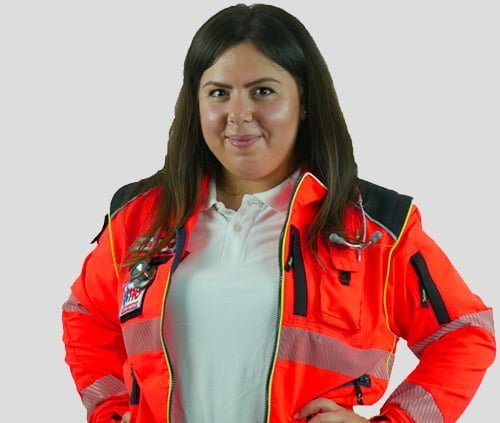 Dott.ssa Erica Astolfi
PR Marketing Director
Monday – Friday : 9 am – 19 pm gmt+1
info@med4.care
Phone +39 041 8622245