Med4Care
Free Medical Information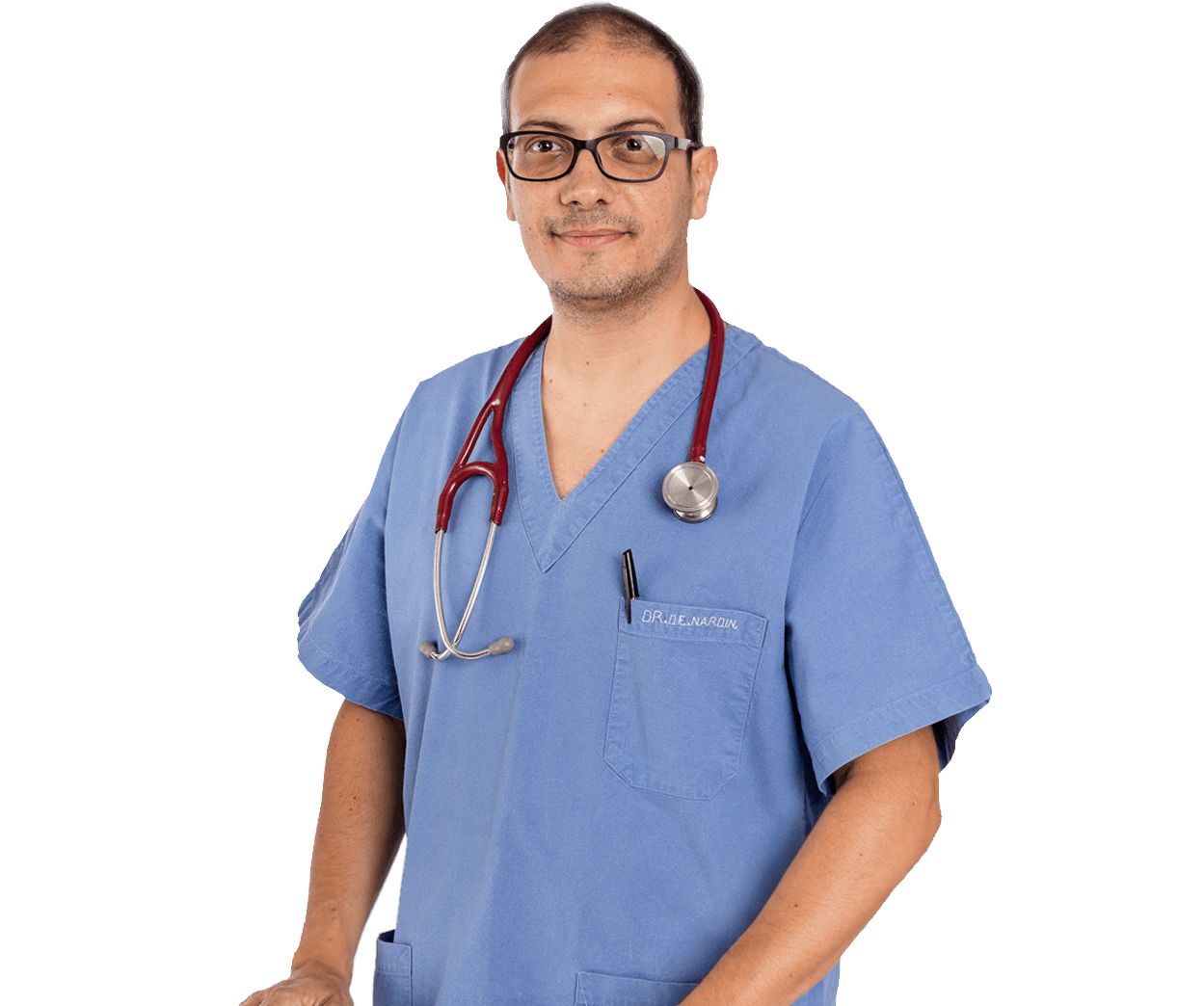 What credible sources say about us
Med4Care – scientific disclosure in the medical-health field
Med4care is a free medical information portal. Med4care offers scientifically correct and updated information presented in an attractive and engaging way; using clear and precise language. To communicate information more effectively, Med4care does not host ads – we would like to focus on giving useful information to you, our audience; a guarantee that we only offer what we are.
Med4Care is a professional association that offers several purposes:
-EASILY ACCESSIBLE INFORMATION on current issues, basic medical knowledge, hygiene and health culture;
-FORMATION for healthcare personnel and not;
– DIRECT PERSONAL CARE, through services that make medicine a service to people. Our professionals aim to offer a model of healthcare that is constantly updated and built with the individual in mind.
Free Medical articles from Med4Care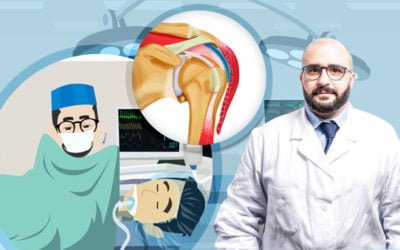 Peter loved tennis, now, he "hangs the racket on a nail". Antonio worked for 30 years as a farmer, now, he must delegate many jobs. James was a social health worker, now, he carries out small tasks. Maria was a very active grandmother, now, she cannot play with her...
read more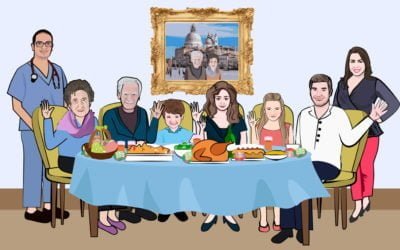 In this Easter season, we'd love to introduce you to the Care family, borne from the mind of Dr. Marco De Nardin the heart of Dr. Erica Astolfi Why precisely this choice? The Care family represents the typical Italian family with whom we can all relate to. Their needs...
read more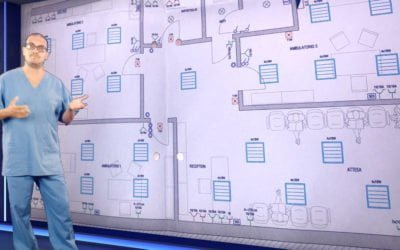 Yes, we have a home! It is still to be furnished, but let us show you a preview! They are located in Spresiano (TV), in via Galvani 6H, which is just right for us! As you can see in the map above, it consists of 4 rooms of which one entrance hall and three independent...
read more
On 18 September 2018 The first public release of Med4Care was held in Belluno, which promoted the conference: "Dissemination in medicine today". Presentation of the evening Dr. Tommaso Carniel, nurse from Feltre, did the introductory honors for the evening....
read more
Our staff is a synergy of healthcare professionals who are up-to-date in their respective specializations, working cooperatively to provide a multi-specialist approach to address and solve your medical concerns.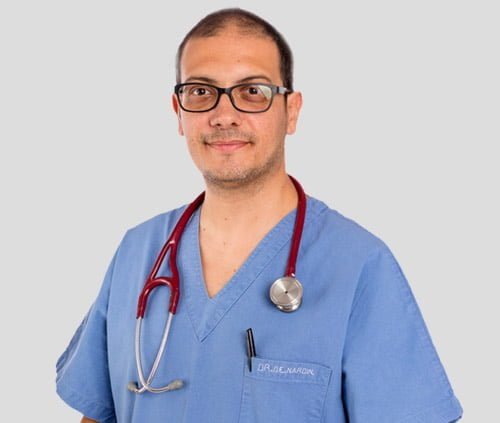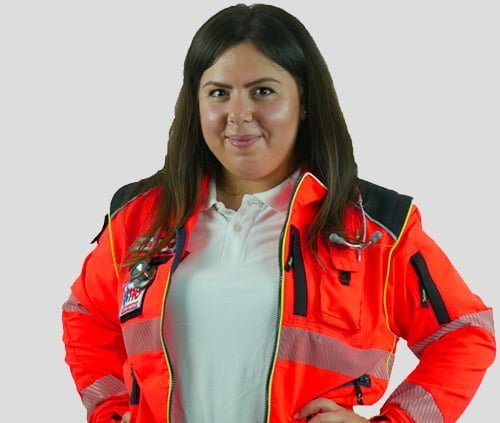 Monday – Friday : 9 am – 19 pm gmt+1
info@med4.care
Phone +39 041 8622245